Water Damage Restoration in Hindley
By: | Posted: | Flood Restoration, Water Damage Restoration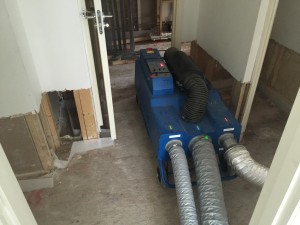 Should you need assistance with water damage restoration in Hindley, it is recommended that you call S.A. Platt, a family run business that has over 20 years of experience as a building company. With an emphasis on craftsmanship and trustworthy service, S.A. Platt has built an enviable reputation. The company has highly qualified builders on its staff. All work from S.A. Platt is guaranteed, and the company specialises in insurance work. The company is also fully qualified for work with government agencies.
In Hindley, water damage restoration is just one of the many services from S.A. Platt. The company also provides new builds, painting, decoration, tiling for walls and floors, plumbing and conservatories. They cover a vast number of areas. If you own an insurance company, you can partner with S.A. Platt and rely on their experience which encompasses projects that involve flood, fire and malicious damage. The company uses a team of highly specialised surveyors who can visit a site, and manage the claim according to your company's requirements. They also use a computerised project tracking and management system that will keep all claims up to date.
Water damage restoration in Hindley has never been easier. If you are an architect, you could not choose a better partner than S.A. Platt. The company has worked with most of the architects from the North West area. Whether you have a grand vision, or work on small domestic projects, S.A. Platt will gladly help you out. The company covers a 300 square mile radius, and is experienced in working with county councils, schools and local authorities.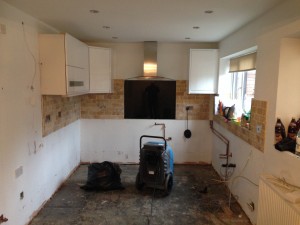 For Further details Please contact S.A.Platt Builders Ltd on:
Tel: 01782 717617
Fax: 01782 717618
Email: [email protected]
www.s.a.platt.co.uk