Posted on: | Local Builders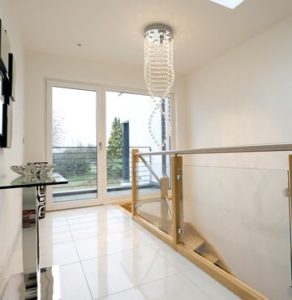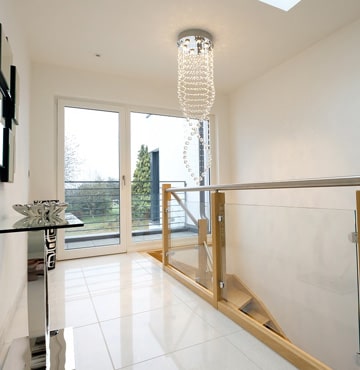 Choosing the right building companies in Cheshire can make all the difference to your construction project. At SA Platt, we understand how challenging it can be to find a reliable, honest, ethical, efficient, professionally-trained and affordable building contractor. In fact, it could be one of the most difficult parts of the project. Whether you want a full service new build, or a renovation, extension or interior work, with plumbing, or electrical and heating you need a building company that performs at consistently high levels, from start to finish. Unfortunately, this is one business that attracts many fly-by-night operators who can easily take gullible customers for a ride. They may start the project and leave it unfinished while they disappear without a trace. Others may constantly change the pricing or the workforce, delay the project indefinitely and you could end up wasting a lot of time, money and effort.
No matter how big or small the project, our highly trained, experienced team is glad to be of assistance. In Cheshire, building companies should be chosen after extensive and in-depth research. In fact, the best time to look for one is when you don't really need one. This gives you the time and leisure to examine their credentials, inspect some of the projects and talk to former clients. SA Platt has been in business for many decades and we're proud to be one of the leading building companies in the region. Our range of services includes building works, bathroom and kitchen installation, painting and decorating, roofing, OFTEC installation, disability adaptations, drying and restoration, extensions, Gas Safe installation, insurance claims, new builds and more.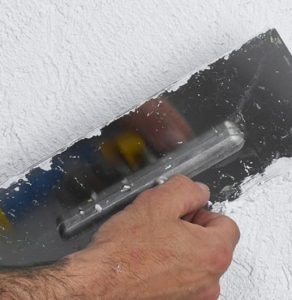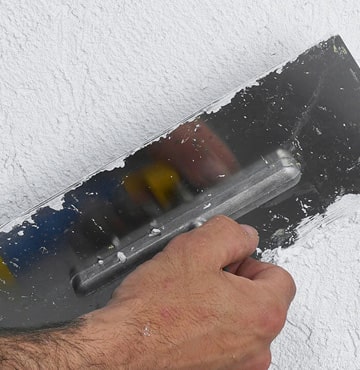 Building companies in Cheshire can work more efficiently and swiftly if they have clear specifications and scope of work laid down. If you need planning or local council permissions for your project, we can help you with the paperwork. For further details please contact S.A. Platt Builders Ltd on: Tel: 01782 717617
Fax: 01782 717618
Email: [email protected]
Read more