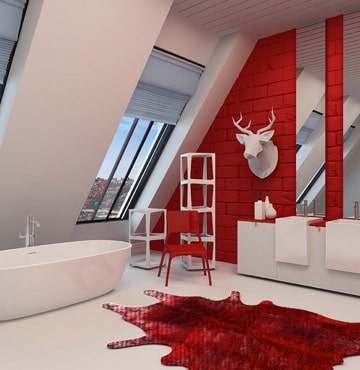 S.A.Platt Builders Ltd are a preferred and trusted supplier to several lead insurance companies and loss adjusters. We operate within the insurance sector carrying out insurance claims from minor repairs to major refurbishments as a result from flood, fire or escape of water. S.A.Platt builders have experiences, skills and specific insight in understanding and carrying out insurance related works to your property with exceptional service and quality.
Whatever your requirements S.A. Platt is here to help. Established for over 20 years our craftsmen are all fully qualified and directly employed and our reputation speaks for itself. No job is too big or too small, so call us today for a free consultation and a no obligation quotation on 01782 717 617or e-mail us at: [email protected]
Contact Us For a Free Quote
GET A FREE QUOTE NOW
Maintaining the traditions of a family run business for over 20 years.
GET A FREE QUOTE
Contact Us
No job is too big or too small, so call us today for a free consultation and a no obligation quotation on 01782 717 617 OR [email protected]