Flood Restoration in Orrell
By: | Posted: | Flood Restoration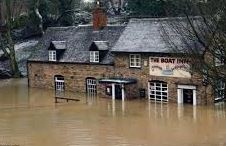 Facing flood restoration in Orrell can be overwhelming. You have probably faced loss of some possessions and maybe been displaced from your home. The first thing you want to do is contact your insurance carrier to report your claim. Once the clean-up of the flooded area is complete, restoration can begin. You want the right company to put your home back to rights. S.A. Platt has been a leading building contractor for over twenty years. Their client base is enviable and their reputation is outstanding. Not surprisingly, they are an approved contractor by most all insurance companies. In the wake of natural disasters, homeowners need to beware of fraud artists going door to door claiming they are qualified for flood restoration work.
In Orrell, flood restoration by contractors experienced and educated in flood recovery and restoration is critical. The British Damage Management Association (BDMA) is the authority for flood recovery and restoration. They warn against incompetent restoration work because it can lead to health issues. Dangerous moulds can grow in hidden wet wood left behind by shoddy restoration contractors. Floods leave behind sediment that contains bacteria. If structural damage is not professionally addressed it will show up eventually in sagging walls and floors. Prevent that by calling licensed contractors that are approved for restoration work like, S.A. Platt. Your insurance company will only approve and pay for work by registered contractors.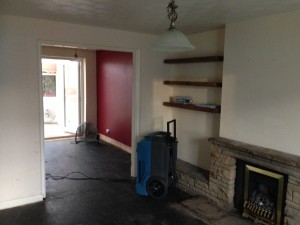 Flood restoration in Orrell can take months, depending on the extent of the flooding. Cleaning out the debris and mud takes time. The wood in the home needs to dry out as much as possible. Some parts may need replacing with new timber. Try to keep the building ventilated. If possible, running the heat and humidifier will help. Count on S.A. Platt to bring in their experienced team and access the damage. They will communicate with your insurance company and manage the work according to their requirements. S. A. Platt tradesmen are all in-house. They do not outsource any work. Clean up and restoration after a flood calls for patience but S.A. Platt will bring your home back to like-new condition.
For further details please contact S.A.Platt Builders Ltd on:
Tel: 01782 717617
Fax: 01782 717618
Email: [email protected]
www.s.a.platt.co.uk