Domestic Builders in Handforth
By: | Posted: | Domestic Builders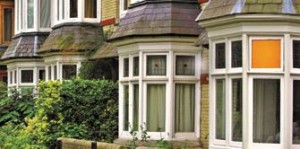 Domestic builders in Handforth are necessary for any renovations or extensions you may wish to do in your home.
For over 20 years we have carried out a huge variety of building contracts for home owners. With our many years of experience, we are trusted insurance work specialists and have proven ourselves over time. We also specialise in loft conversions. This is a relatively complicated process and needs an experienced builder to successfully turn your attic into a viable and comfortable living area. You could have it made into a bedroom with an en suite or an office or gym. This largely depends on the room available for changing an unused and empty area of your home into a functional and useful addition to your living space.
If you need renovations done in Handforth, domestic builders who are trustworthy and reliable are what you need. When contemplating a renovation project you want to know that the contractor will be on time and competent. Our helpful and friendly staff will do their very best to oblige you in any manner they can. We will discuss the various steps of the work and give you a free written quotation with a date of completion. Our highly qualified staff will inform you of progress throughout the project. We have our own in-house estimating and quantity surveyor team. They work hand-in-hand with the site managers and Health and Safety officers. Our experienced team will ensure that your renovation is safe, efficient and professionally completed within the specified time.
Domestic builders in Handforth can add value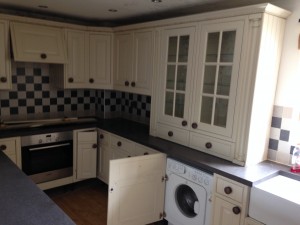 to your home by building an extension or fitting disability adaptations. Contact S.A. Platt for a free consultation today. You will be pleasantly surprised at how affordable our cost are. Making changes to your home will increase the value of the house and will make it more comfortable for you to live in. Let us help you bring out the best in your house. For further details please contact S.A. Platt Builders Ltd on:
Tel: 01782 717617
Fax: 01782 717618
Email: [email protected]
www.s.a.platt.co.uk