Need A Builder In Crewe
By: | Posted: | Builder, Builders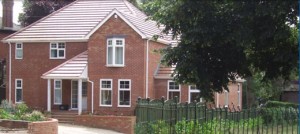 At S.A. Platt, we are honoured to be serving a second generation of clients that need a builder in Crewe. We have been in business for over twenty years so we have begun to receive calls from clients who remember when we put a roof on their family home or added that extra bedroom so they could have a room to themselves during their teen years. As with their parents, the first homes they buy usually need some repairs or updating. It's great to see them investing in their future with home ownership and again with home improvements. Maybe one day soon we will be receiving a call to add another bedroom to their home as the next generation begins to arrive.
We contribute the longevity of our company to the two main qualities exhibited by any successful business. When those in Crewe need a builder they call us because of our customer service and value for the money. When our clients have a building or remodeling project they know they only have to make one phone call. S.A. Platt is a comprehensive building company with all our tradesmen directly employed by us. Whether your building  requires a joiner, electrician, plumber, roofer or all of the above, we have them on our staff. When catastrophe strikes as in fire, flood or wind damage we will be there to secure your property before repair. We work directly with most insurance companies so the construction and paperwork is as hassle- free as possible for you.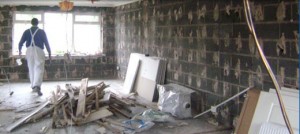 When you need a builder in Crewe, contact S.A. Platt first. Building a new house or office building is a large undertaking for most people and not something they will do frequently. We can work effectively with your architect to create and follow a critical path so your new construction project is finished on time. When you call us to bid your new construction you can trust our price is fair. Any add-ons after the start of construction will be signed off  by you.  You will have a clear understanding of the change in cost. For further details please contact S.A. Platt Builders Ltd on:
Tel: 01782 717617
Fax: 01782 717618
Email: [email protected]
Ring S.A. Platt on 01782 717617 when you need a builder in Crewe.