Building Maintenance in Ellesmere Port – Enhance the Value of Your Property
By: | Posted: | Local Builders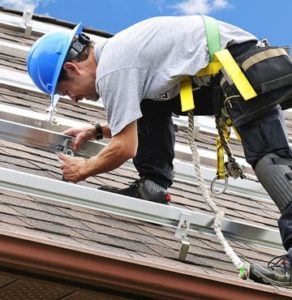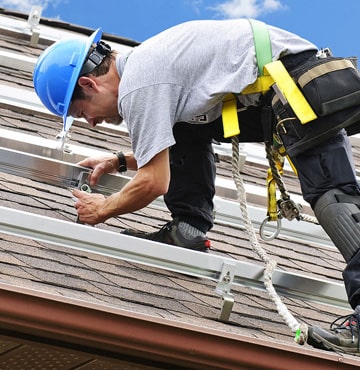 Enhance the value of your property with regular building maintenance in Ellesmere Port.
Buildings wear out due to the effects of the weather, age and human action over time. Features such as doorknobs, window locks and water taps need to be replaced every few years. To keep your home looking new, you need to repaint your home once in a while. Paintwork wears out due to exposure to the sun, accumulation of moisture in your walls and ageing of the paint. Your kids can also colour and draw on your walls, forcing you to repaint the room. Modern building materials last longer than traditional ones. Also, modern paints and varnishes provide better protection against the elements. As such, modern buildings need less maintenance than traditional ones. Longer lasting buildings with low maintenance requirements provide better returns on your investment.
Save time by hiring an all-inclusive contractor to manage your building maintenance. In Ellesmere Port, our building maintenance services are available for both domestic and commercial clients. No job is too big or too small for us. Rather than hiring multiple contractors, we can provide all the services you need. Our company can provide skilled painters, plumbers, electricians and roofers. We also install tiles, bathrooms, kitchens and OFTEC equipment. We have several accreditations and certifications to validate the quality of our work.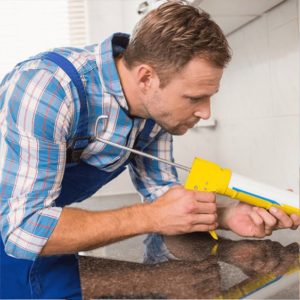 Our company is one of the most experienced providers of building maintenance in Ellesmere Port. With more than 30 years of experience in the field, our expertise is second to none. As a family-run business, we uphold traditional values and integrity. Our customers applaud our ethics and quality. A considerable amount of our business comes from repeat customers and referrals. If you would like a comprehensive building maintenance service, call S. A. Platt today. We only use the highest quality materials to ensure that our work stands the test of time. Our prices are competitive, and our service is uncompromising. For professional building maintenance with a personal touch, come to us. For further details please contact S.A. Platt Builders Ltd on: Tel: 01782 717617
Fax: 01782 717618
Email: [email protected]
www.s.a.platt.co.uk