Looking For A Local Builder in Winsford
By: | Posted: | Builder, Builders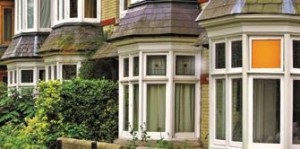 When you're looking for a local builder in Winsford, the first name that most people think of is S.A. Platt. With more than two decades of success in the business, this family-owned and run company offers a variety of top-quality services. New builds, extensions, alterations, loft conversions, conservatory construction, and indoor and outdoor refurbishing are just a part of their comprehensive suite of services. However, for most people, finding the right builder can be difficult when it's the first time they're embarking on a new project. Often, people who have moved recently into the locality may be unfamiliar with local businesses. Or, people may have had a bad experience with a previous builder. In all such cases, it's important to know how to select the right builder.
Choosing the builder who's right for your project takes time, effort and patience. In Winsford, local builder information is available from many sources. You could ask friends, family or neighbours for recommendations. Trades bodies like the Federation of Master Builders maintain a directory of members. You can use their search facilities to locate one near you. Before you talk to the builder, ensure that you have a detailed description of the project, with drawings or photos of exactly what you want. Check that they have a street address and land-line telephone number that can be verified. Get quotes from at least three different building contractors. Never  base your selection only on the lowest quote! Go through each quote meticulously.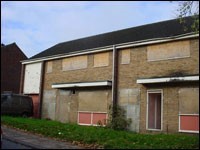 Don't be tempted by "VAT-free deals" or other cost-cutting features.  Local builders in Winsford who run a professional, licensed company would avoid making such offers. If you need the services of a reliable local builder, contact S.A. Platt. Their staff is  friendly, approachable, qualified, insured and directly employed. They do not sub-contract their work. S.A. Platt employs reliable workers with a good reputation for craftsmanship. Once you've found a reputable  local builder, build a good relationship with them so that you can safely entrust future work to them.
Ring S.A. Platt on 01782 717617 for a local builder in Winsford.