Fire Damage Specialist in Altrincham can Restore Your Home
By: | Posted: | Builders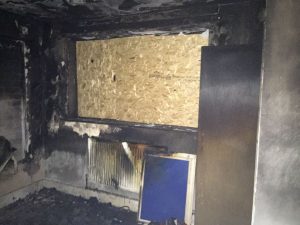 Restore your house for safe occupancy with our fire damage specialist in Altrincham.
A house fire can result in long-term damage to your home even after the flames have been extinguished. After a fire incident, there will be accumulated debris, ashes and dust. Extensive fire damage can be challenging to manage. Yet, recruiting a trustworthy fire damage specialist can save you time and money. Your fire damage specialists can perform a thorough inspection and develop a viable plan to clean, repair, and restore your home to its former glory. It is valuable to prepare for disasters and be prepared for adverse risks such as fire breakouts on your property.
Look for restoration experts who can deal with fire damage. In Altrincham, fire damage specialists are trusted by several leading insurance companies and loss adjusters. We operate within the insurance sector and carry out drying and restoration works. With fully accredited and experienced technicians, several services to reverse the effects of fire damage to your home. For instance, we offer a drying and remediation scheme specific to your loss allowing a rapid and effective recovery regime for your home. We are here to help. All our technicians are our direct employees and are thus fully accountable to us. No job is too big or too small, so call us today for a free consultation and a no-obligation quotation.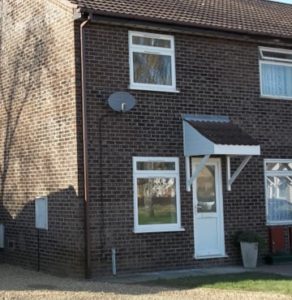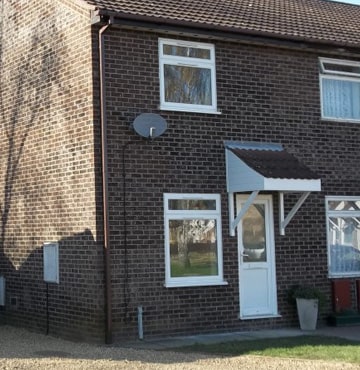 Investing in a fire damage specialist in Altrincham will help you avoid unnecessary losses. Besides specialising in fire damage we also do painting and decoration, building works, drying and restoration, insurance claims, new builds disability adaptations, extensions and many more other services. By providing quality services, we have established our name and reputation over the years among our highly esteemed customers. Contact S.A. Platt for more details about our fire damage specialist services. We are here to work with you; you do not have to worry about handling any property disaster. We are ready to work with you on rebuilding that very life on flexible terms. For further details please contact S.A. Platt Builders Ltd on: Tel: 01782 717617
Fax: 01782 717618
Email: [email protected]
www.s.a.platt.co.uk